Resources
Green Living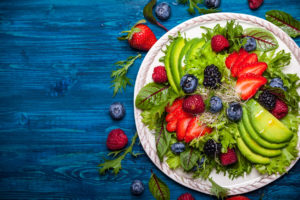 Environmental Working Group
(EWG) Shares information about environmental toxins and environmental polluters. Helps consumers protect themselves and their families against health problems that have been linked to environmental contaminants
www.ewg.org
Skin Deep
Part of EWG and ranks the purity of cosmetic products. Unsure if the ingredients in your facial soap, moisturizer, or shampoo are safe—just look it up.
www.cosmeticsdatabase.com
Thrive Market
Buy healthy food from top-selling, organic brands at wholesale prices. Shop for gluten-free, non-GMO, non- toxic products for a wide range of diets.
Seafood Watch
Helps you choose seafood with the least amount of mercury while also educating consumers on fishing and farming practices that have less impact on the environment.
Calm App
A wonderful app that offers a variety of meditations for free (with options for purchase) which can help you live a more mindful, happier, and healthier life in just minutes a day.
YogaGlo
I love yoga and YogaGlo allows me to practice on my own time (like 5:15AM in my living room before anyone else in the house wakes up). YogaGlo offers a variety of online yoga classes at many levels and duration, all with experienced teachers.
Naturopathic Medicine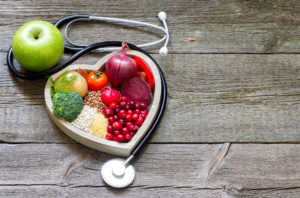 American Association of Naturopathic Physicians
This is a very useful site to learn more about naturopathic medicine or to find a naturopathic physician in your area.
California Association of Naturopathic Doctors
The professional association of naturopathic doctors who live and work in California.
Bastyr University
Bastyr is one of the world's leading academic centers for advancing knowledge about natural medicine.