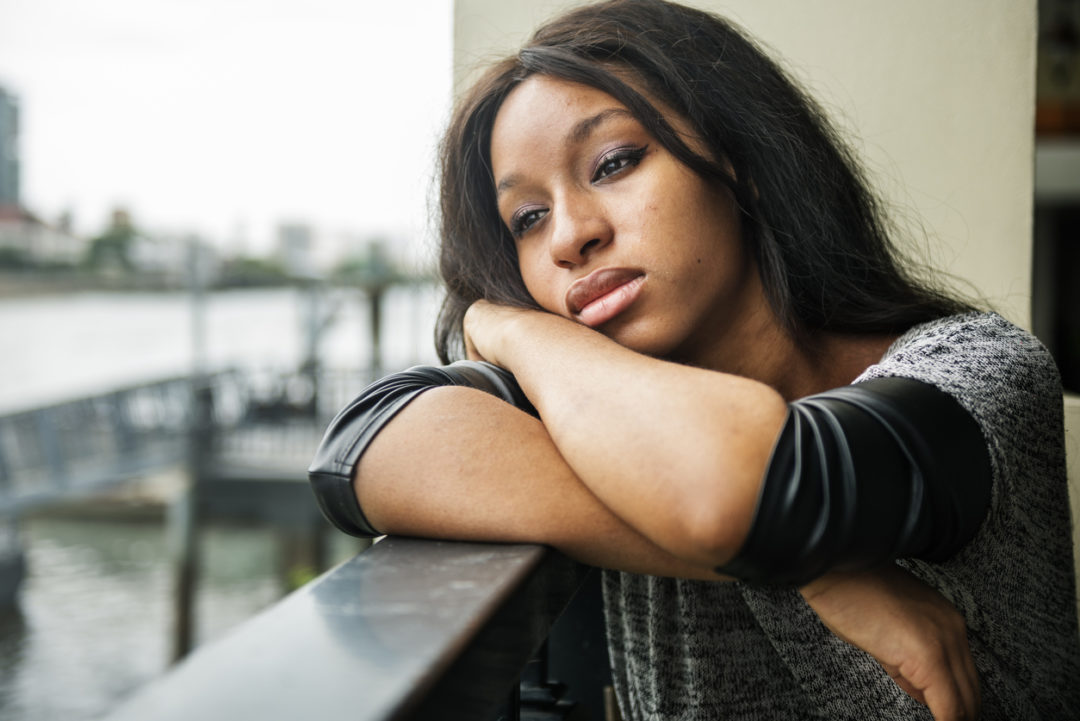 Depression and insomnia are closely linked.  This study suggests that insomnia is a risk factor for depression and, likewise, depression a risk factor for insomnia. So, early treatment of insomnia may prevent against the subsequent development of depression.  Here are some natural suggestions to address insomnia.  There are a lot of different manifestations of insomnia- some people fall asleep easily but wake frequently at night and others take hours to fall asleep but then sleep through the night. Choosing which therapy and even the dosing should be individualized – so talk to someone trained in these modalities to help find the right treatment protocol for you.
SLEEP HYGIENE
Turn off the TV at least 1-hour before bed
Turn off the computer at least 1-hour before bed
Warm bath with Epson salt after electronics are turned off
Meditation
Go to bed and wake up at roughly the same time each day
Avoid caffeine in afternoon and evening
FAVORITE HERBS (these herbs can be found as teas or herbal supplements)
Chamomile
Hops
Lavender
Passion flower
Kava Kava
Lemon Balm
St. John's Wort
Valerian
California poppy
AMINO ACIDS (amino acids are the building blocks to protein and neurotransmitters. They are essential to our mood and our ability to feel balanced feelings of excitement and calmness. When there is an imbalance, we can have difficulty relaxing our mind and body before sleep. Many prescription sleep aids and anti-anxiety medications work to enhance these neurotransmitters.)
GABA
L-Theanine
Glycine
Taurine
5-HTP
Phosphatidylserine  (This is great if cortisol is high at bedtime which is often felt like a "second wind" at 11PM)
MINERALS (calcium, magnesium and vitamin D work together and are often found in combination.)
Magnesium (magnesium is a common deficiency and can be very helpful to treat anxiety and insomnia).
HORMONES
Note: hormonal imbalances can lead to insomnia. If you are low in estrogen and progesterone (perimenopuase and menopause)- bioidentical estrogen and progesterone can be helpful for insomnia
Melatonin – (melatonin is a hormone secreted by the pineal gland in the brain. It helps maintain our body's circadian rhythm so we feel tired at night. Always dose low to start and get some bright sunlight in the morning to shut off melatonin's effect and to prevent morning grogginess).